Why Choose Us?
Daily Departs
Hop on-Hop off buses depart daily from 8:00 am – 5:30 pm
Valid 24 hours
Hop on-Hop off tickets are valid for 24 hours
Audio guide
The buses are equipped with audio guides (headphones) in English, French, Chinese, Indonesian, German, Russian and Vietnamese
Free Wifi
Hop on Hop off buses have free wifi and air-condition on the bus
Most interesting sites
Hop on-Hop off is a great way to see Ho Chi Minh City. It brings you to the city's most interesting sites
Travel Agencies
Purchase Hop on- Hop off tickets from any of our agent hotels in district 1
Any bus stops
You can start your journey from any Hop On-Hop Off bus stop, or at the starting point (23/9 Park)
Time Efficiency
You can spend as much time as you like at each site, and then catch a next Hop On-Hop Off bus from where you got off
Starting point
Starting point is in 23/9 Park, Pham Ngu Lao Street, District 1, Ho Chi Minh City
Latest Post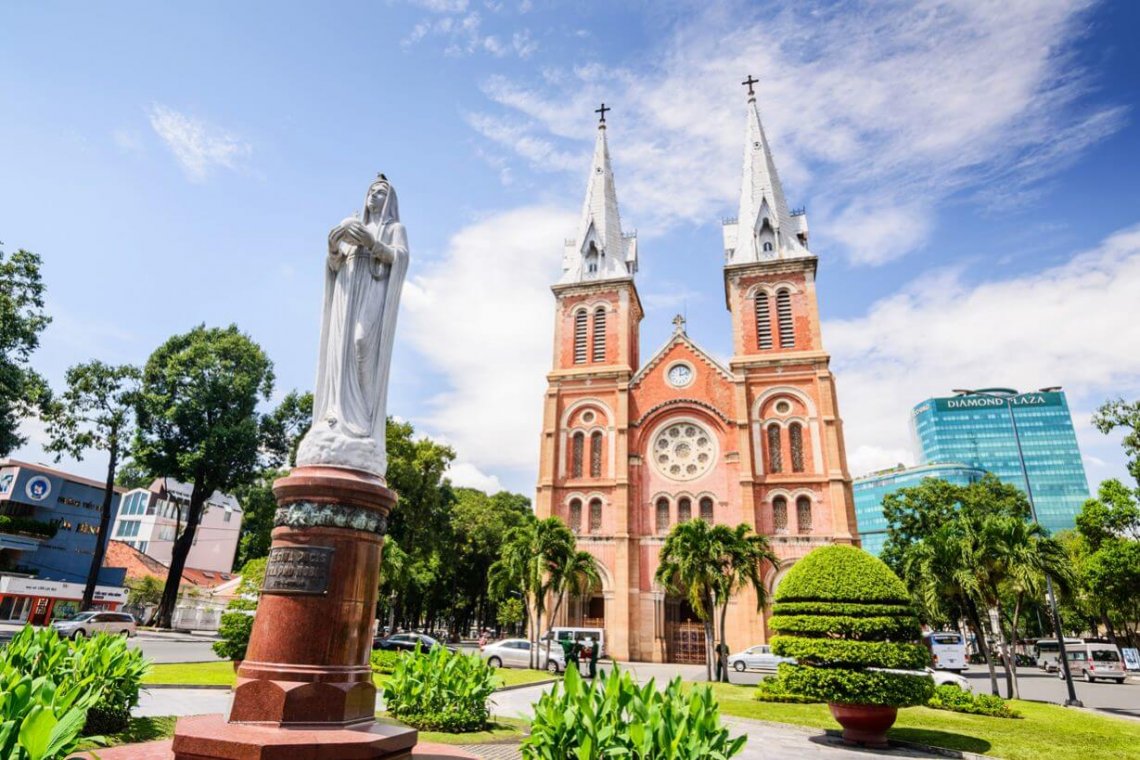 Situated right in the heart of Hochiminh City is the most famous landmark as well as core Cathedral of the city, Saigon Notre-Dame Cathedral (translated
Read more
TOUR REVIEWS
Hiep Pham
I had a wonderful time during the trip. The guide was informative, friendly and attentive to our entire group! I definitely plan to be a returning customer and recommend this to my friends and family!
Hiep Pham
The sightseeing and activities were better than we even thought! I still can't believe we did so much in such a short time, but we did not feel stressed. We really loved the tour and would do it all over again in a minute! Thanks.